Prioritize quality over quantity when it comes to fiber splicing to avoid mistakes that can compromise network integrity. Proper cleaning, alignment, fusion splicing and testing are key factors in ensuring strong and long-lasting connections. Investing in proper training and tools can save time and money in the long run and increase network reliability.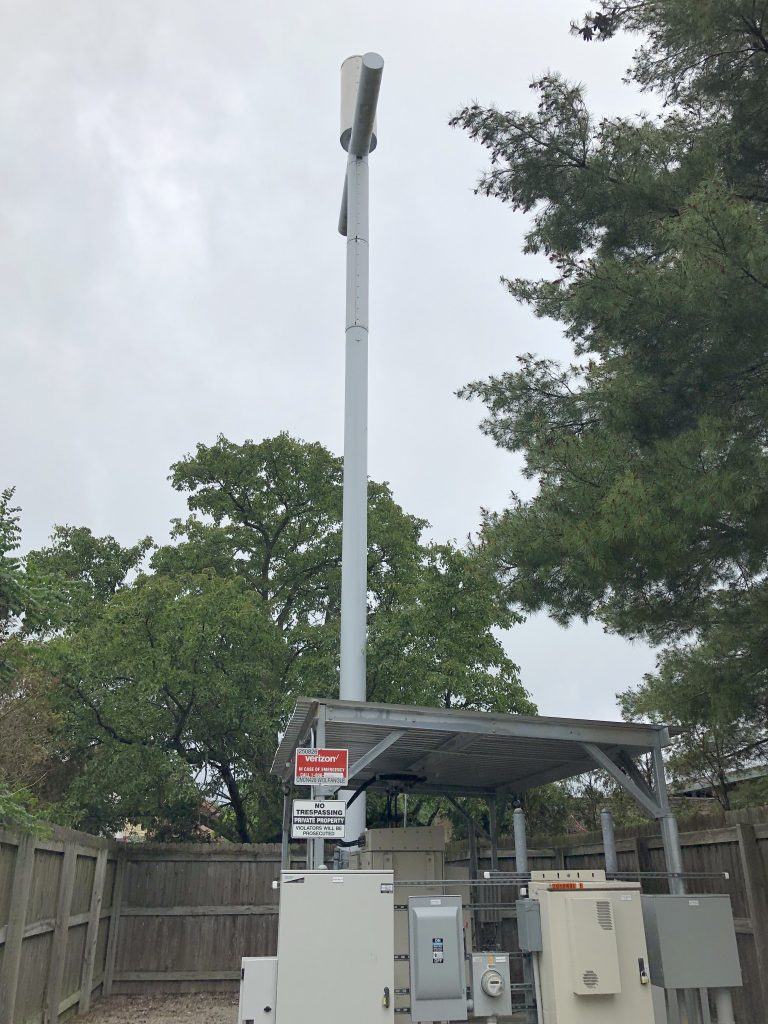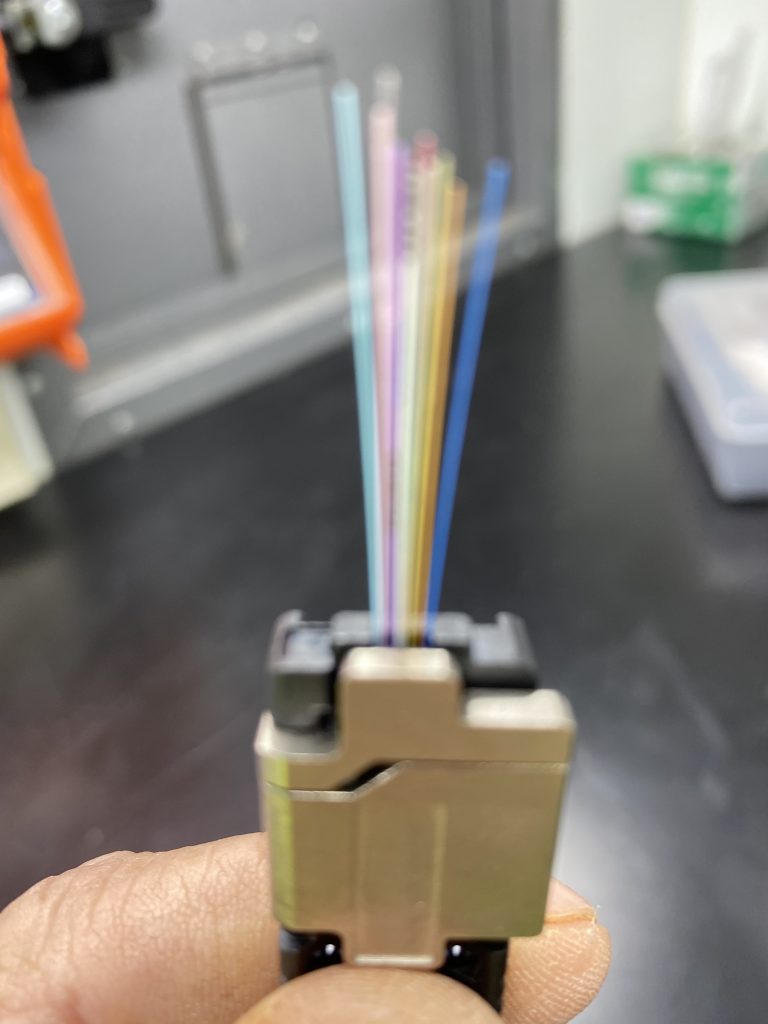 Highly Trained Technicians
Our highly trained fiber technicians are skilled professionals who have undergone extensive training and certification in the installation and maintenance of fiber optic networks. They possess a deep understanding of the various types of fiber optic cables and hardware required for proper installation and are equipped with the latest technology and tools to ensure that all installations are done with precision.

Our technicians have years of experience in the industry and can troubleshoot and repair any issues that may arise. We understand that a reliable fiber optic network is crucial for businesses and individuals alike and our technicians work diligently to ensure that all installations are completed efficiently and within budget.

We are committed to providing exceptional customer service and offer ongoing support to all our clients. Our technicians are available 24/7 to address any concerns or issues that may arise and are dedicated to ensuring that our clients have the best possible experience from start to finish.